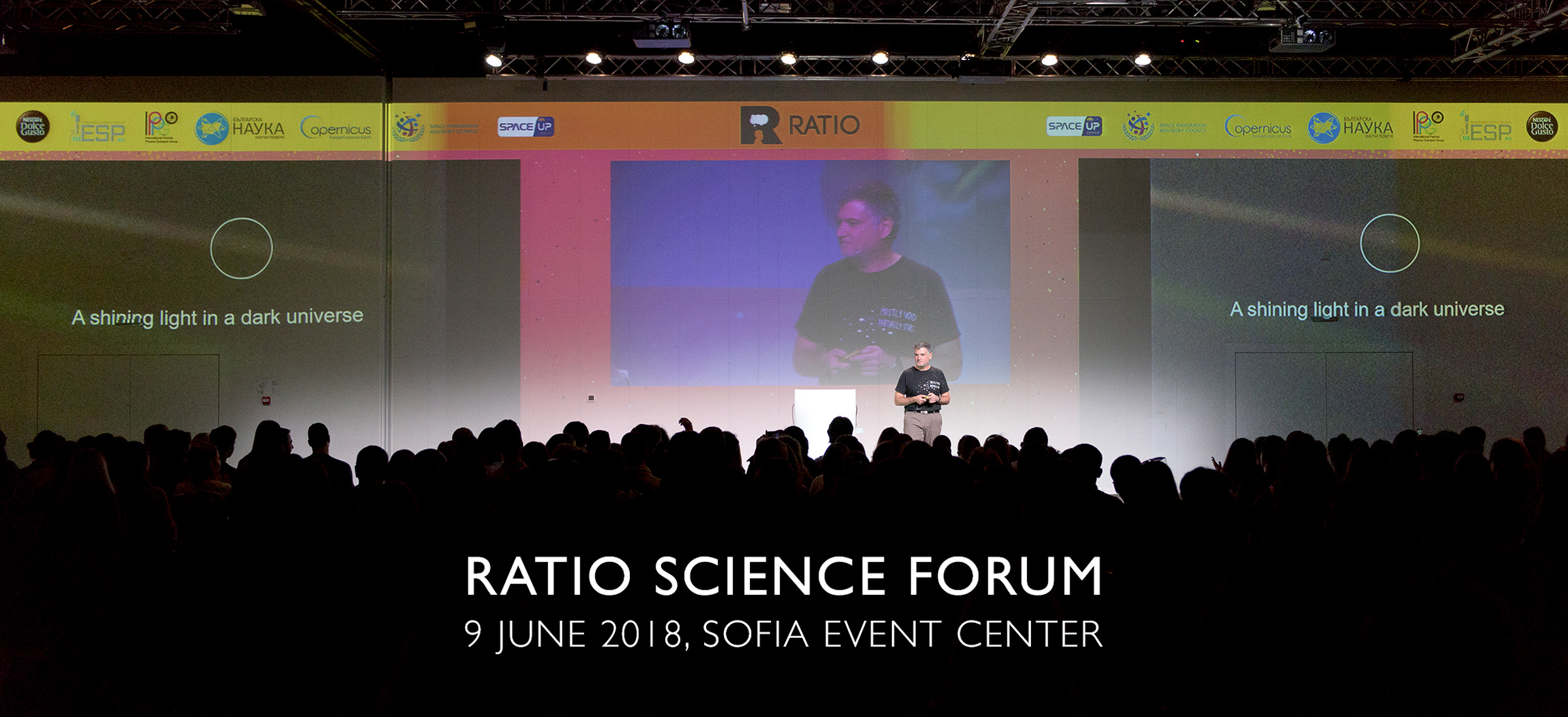 Prepare for a new serving of science on June 9, 2018 in Sofia Event Center – the 8th edition of the Ratio Forum is coming up!
Speakers
The speakers of Ratio are science professionals who have a lot of interesting things to share. Here's the first one of our lineup:
Steven Le Comber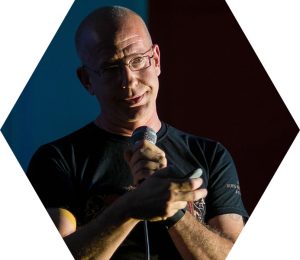 Steven Le Comber is a senior lecturer in the School of Biological and Chemical Sciences at Queen Mary University of London.
Steve's work on the mathematics of spatial patterns ranges from the fractal geometry of African mole-rat burrows to epidemiology. He has pioneered the introduction of geographic profiling – a statistical technique originally developed in criminology to prioritize the investigation of serial murders.
Steve is passionate about science communication and has given major talks at the Cheltenham Science Festival in the UK and at the Internet Festival in Pisa, Italy. He has appeared on the BBC and his research has been covered around the world.
Talk: Maths, murder, and malaria
In a talk spanning mathematics, Jack the Ripper and great white sharks, Steve will explain how he used geographic profiling to investigate the identity of the artist Banksy and reanalysed a Gestapo case from the 1940s that formed the basis of a famous novel – and how GP can be used to control outbreaks of diseases such as malaria.
Geographic profiling (GP) is a statistical technique originally developed in criminology to prioritize large lists of suspects – often in the tens or hundreds of thousands – in cases of serial murder. GP uses the spatial locations of crime sites to make inferences about the location of the offender's 'anchor point' (usually a home, but sometimes a workplace).
The success of GP in criminology has led recently to its application to biology, notably animal foraging (where it can be used to find animal nests or roosts using the locations of foraging sites as input), epidemiology (identifying disease sources from the addresses of infected individuals) and invasive species biology (using current locations to identify source populations).
We'll soon announce the rest of our Ratio speakers.
Tickets
Tickets are already available – get yours now:

Donations
If you like the Ratio cause and you'd like to help us make more awesome events, you can do this by donating a sum of your choice:
Sdruzhenie "Evolyutsionen pogled" IBAN BG49FINV91501015616307 First Investment Bank BIC: FINVBGSF
---